E-Books
E-Book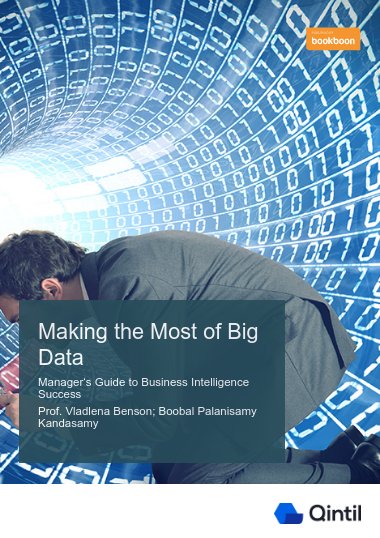 Making the Most of Big Data
by Bookboon
Drawing on an extensive analysis of literature this guide provides an introduction to Business Intelligence(BI) initiatives from the practitioner's perspective.
E-Book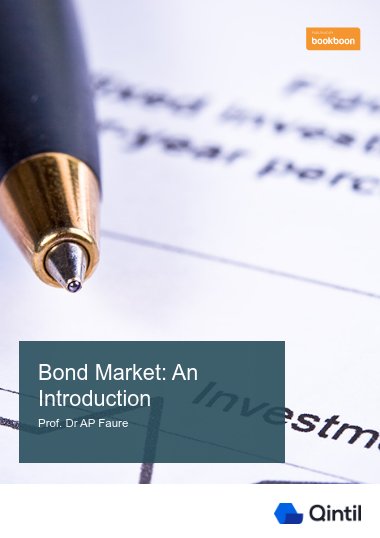 Bond Market: An Introduction
by Bookboon
This book covers all aspects of the bond market including its context, issuers & investors, organisation, instruments, maths, and tools.
E-Book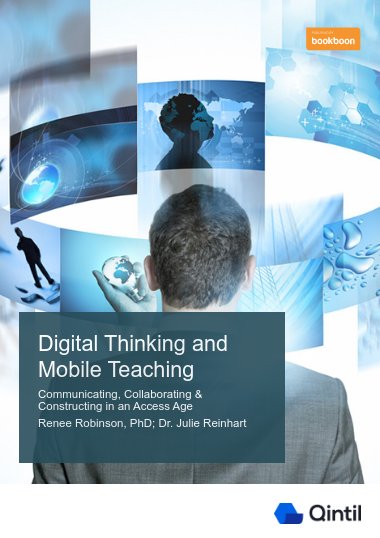 Digital Thinking and Mobile Teaching
by Bookboon
This book includes case study examples from elementary, secondary and post secondary settings to assist readers in applying the book's concepts in a concrete fashion.
Previous
Next