Course Store
E-Book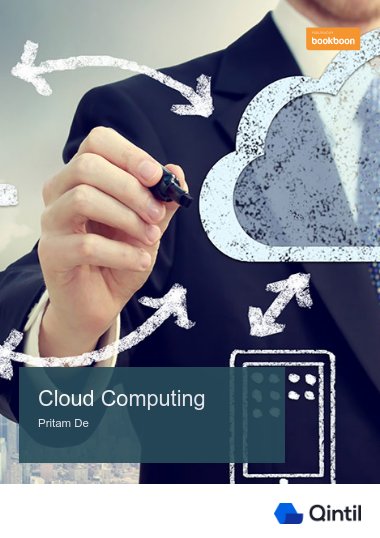 Cloud Computing
by Bookboon
This book provides a basic introduction to the concept of Cloud Computing.
Bestseller
AgilePM Passport - Foundation
by Spoce
The AgilePM® guidance, developed in partnership with the Agile Business Consortium (erstwhile DSDM Consortium), offers a practical and repeatable methodology that achieves an ideal balance between the standards, rigour and visibility required for good project management, and the fast pace, change and empowerment provided by agile. The fo
E-Book
Essentials of Marketing
by Bookboon
Marketing aims at finding out what consumers want, then planning and developing a product or service that will attract consumers.
Previous
Next